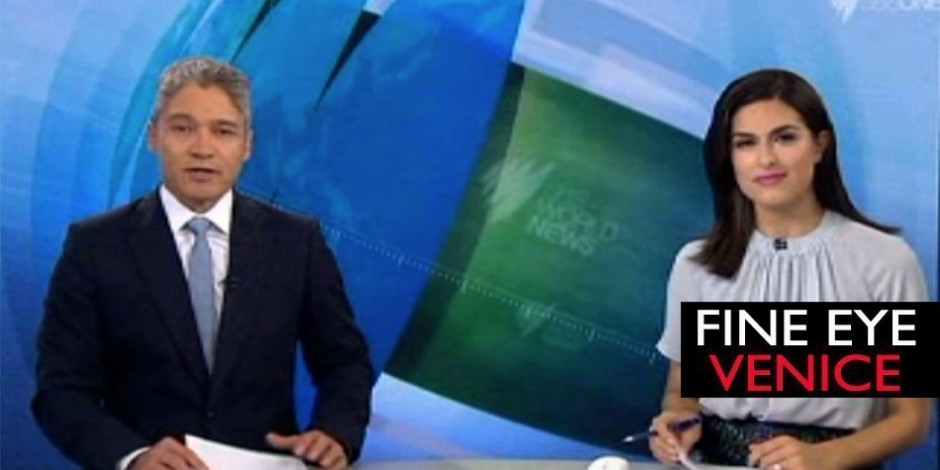 slot_machine_down
Fine Eye Productions at the 2015 Venice Biennale
url
https://vimeo.com/130949071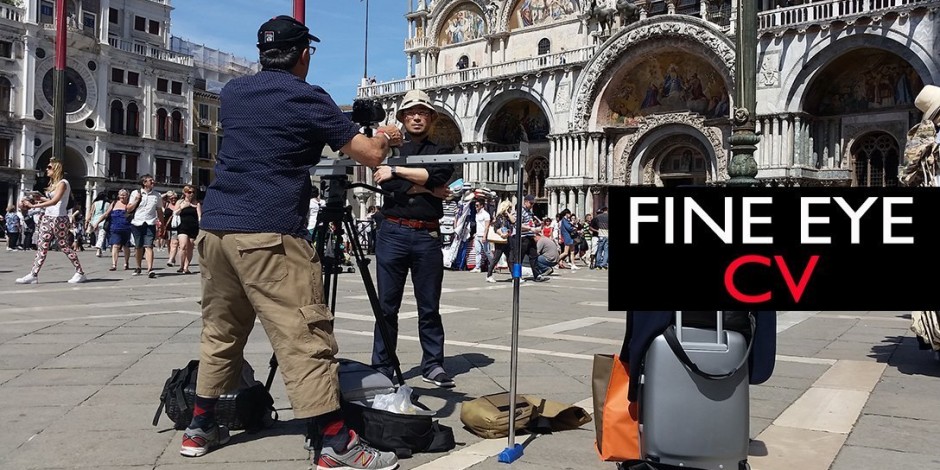 slot_machine_down
Video Production CV
url
https://vimeo.com/138268280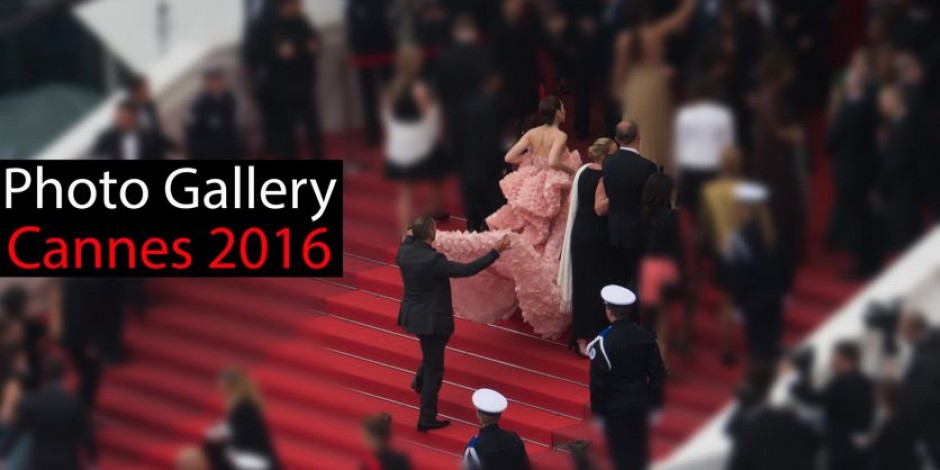 slot_machine_down
Photo Gallery Cannes 2016
url
http://fineeyeproductions.com/photo-gallery-cannes-2016/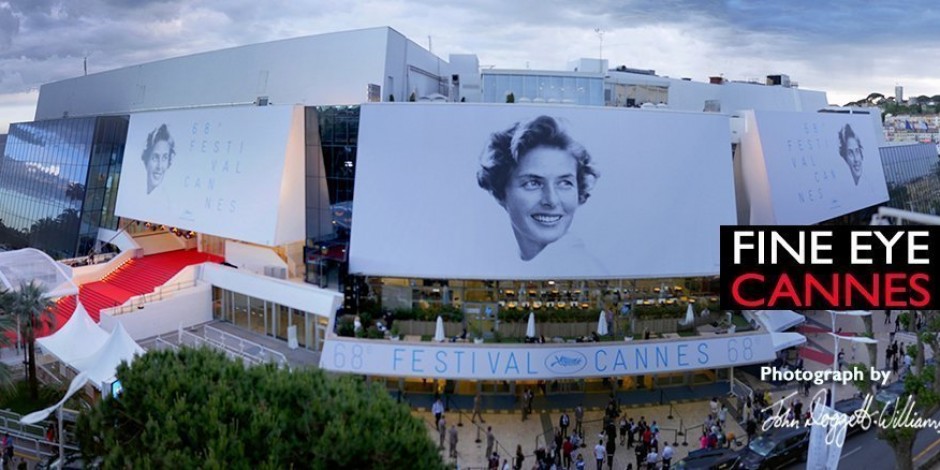 slot_machine_down
Fine Eye Productions debut screening in Cannes
url
https://vimeo.com/130946111
This is the news story SBS broadcast about the screening of Charles Chauvel's 'Jedda' at the Cannes Cinephiles festival in 2015, a sidebar to the main film festival. Jedda screened with 'The Big Picture - The films of Charles Chauvel.' written and edited by John Dogged-Williams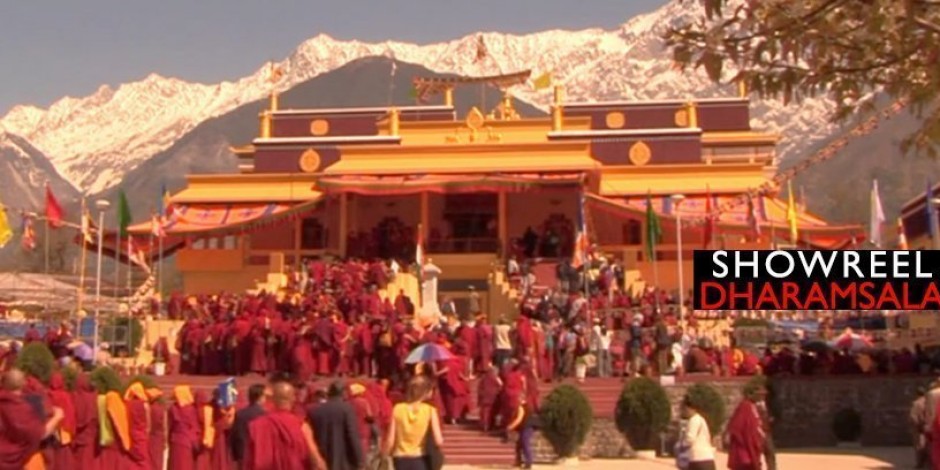 slot_machine_down
DOCUMENTARY
url
http://vimeo.com/114294189
A brief compile of some of the action at the opening of the Gyuto Ramoche Monastery in Dharamsala, Nothern India. A gathering of several thousand Tibetan monks.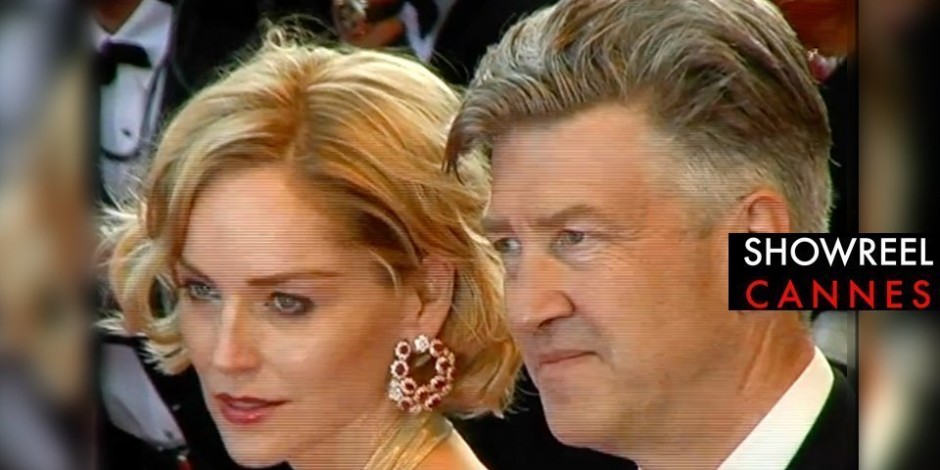 slot_machine_down
lightbox
Slide #2 description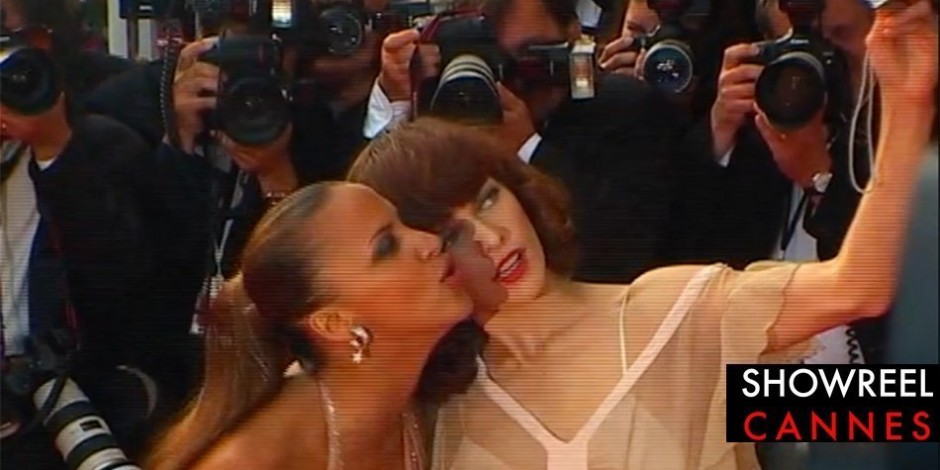 slot_machine_down
MORE CANNES
url
http://vimeo.com/115148485
300 Second CV This is the video CV of John Doggett-Williams. It is sourced from footage he filmed at events such as the Cannes International Film Festival and the Venice Biennale. John has made documentary programs and long-running sports and cultural series for broadcasters such as ABC (Australia), Reuters, ESPN, BskyB and many others. He wrote, directed and edited his most recent documentary, 'Pure Sound -- The Gyuto Monks of Tibet', narrated by Emmy award winner Toni Collette. Other made for television documentaries include: 'Michael Jackson -- Death of an Icon', 'Deconstructing John Kelly', 'Holy Cow! -- The Art of John Kelly' and 'Selling Dreams -- Australians in Cannes'. John's series producer and associate producer credits include: the internationally distributed, 'Landmarks', profiles of the world's greatest natural and architectural landmarks and the ATP Tennis Show a weekly program distributed to more than a 100 international broadcasters. He is currently a Melbourne based video journalist for Times Now (India). As a print journalist he has written news and feature stories for The Age, Sydney Morning Herald and many other publications. In radio he produced news, feature and several documentaries for the ABC (Australia), SBS radio and contributed features to the BBC's longest running magazine program,'Outlook'. John has had two solo photo exhibitions and his writings have appeared in publications such as,'Going Down Swinging'.
7